We Provide Group Departures And Customized Packages All Over India.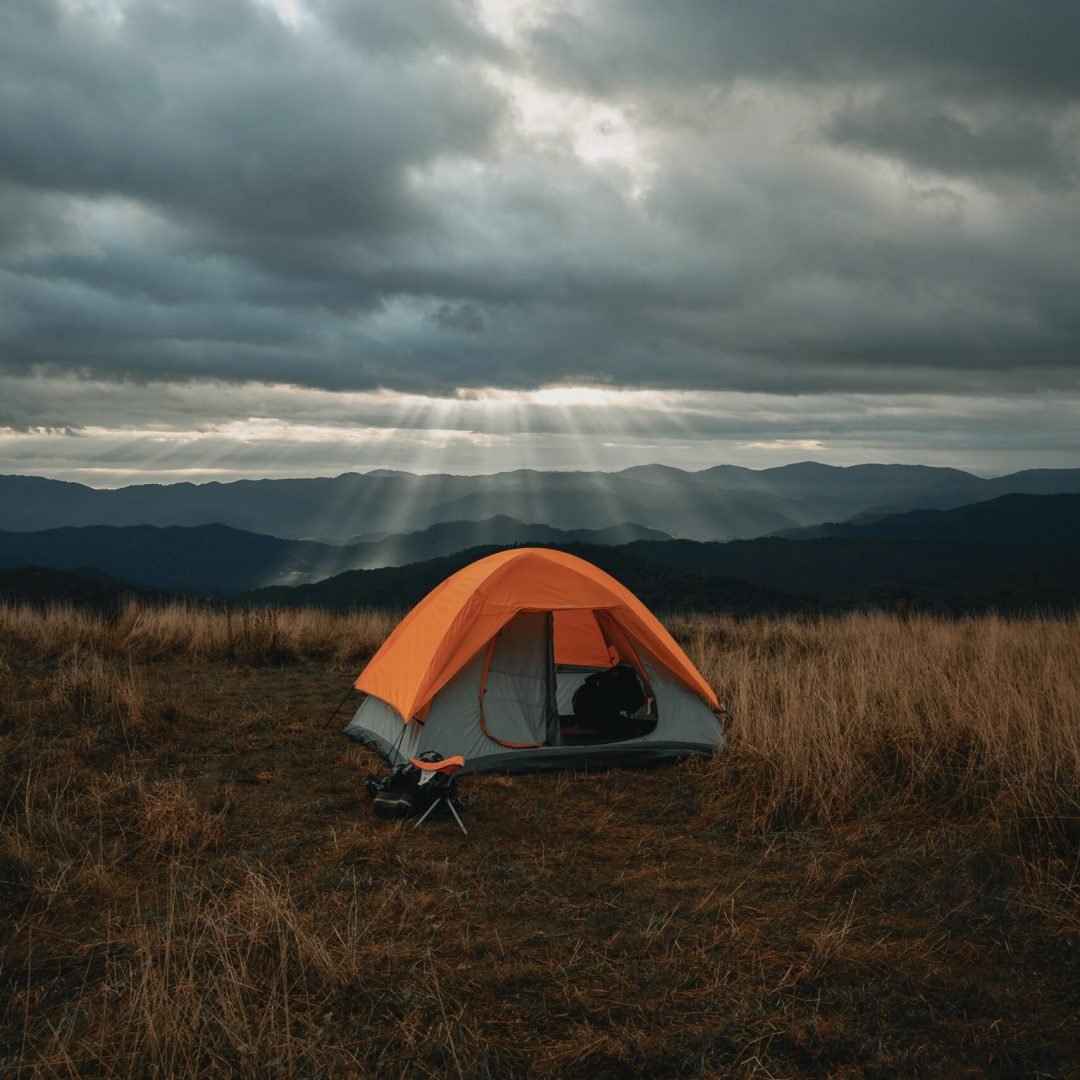 Camping is an outdoor activity involving overnight stays away from home in a shelter, such as a tent or a recreational vehicle. Typically participants leave developed areas to spend time outdoors in more natural ones in pursuit of activities providing them enjoyment. The night (or more) spent outdoors distinguishes camping from day-tripping, picnicking, and other similarly short-term recreational activities. 
Trekking is another word for walking. However, the word trekking has become better known for the kind of walking, which takes you along trails winding up, down, over and around mountains.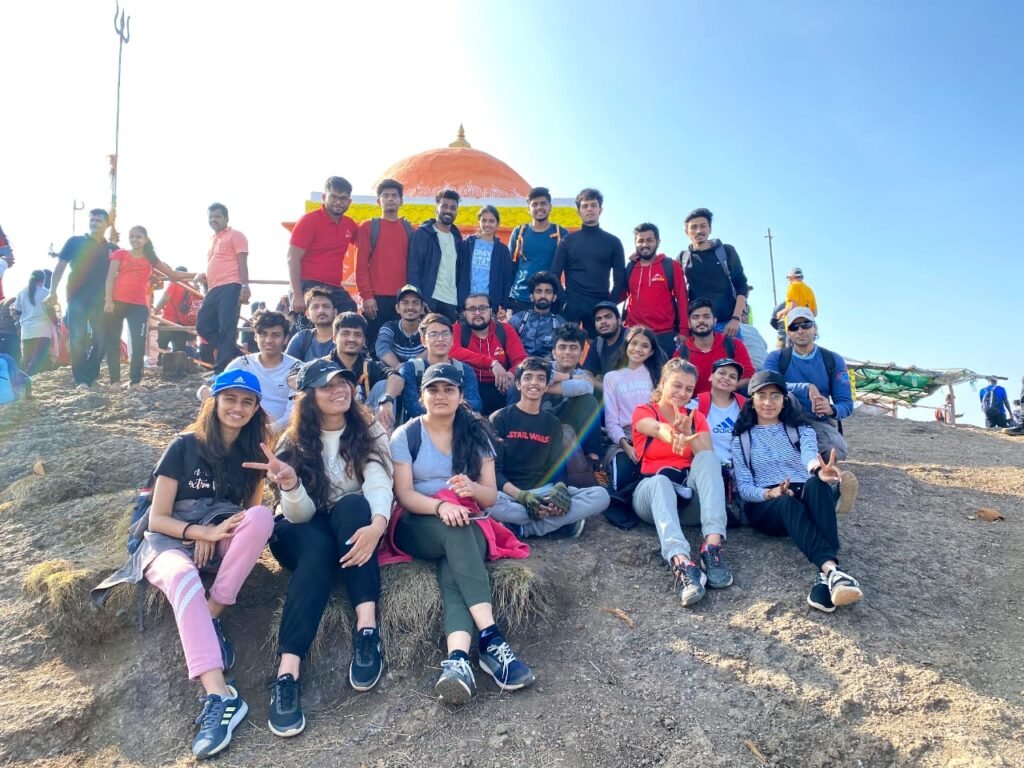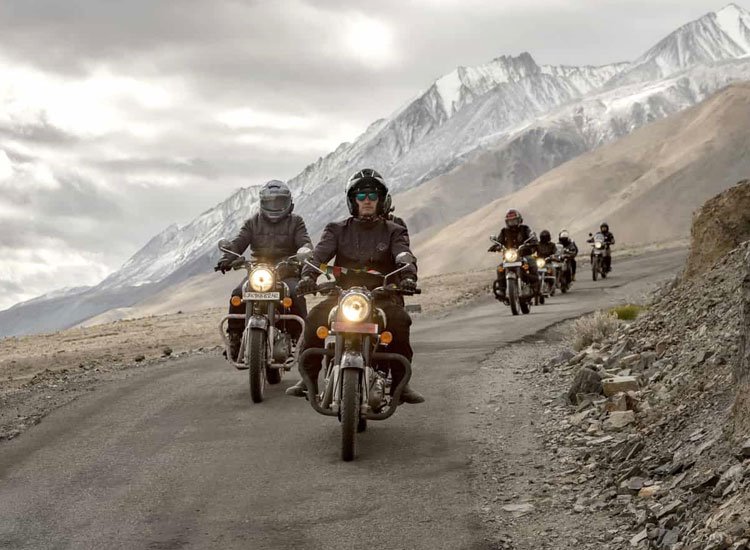 Leh is the most well-known city of Ladakh. Surrounded by towering mountain ranges and serene lakes, it offers a very different tourism experience to visitors. With its dry and barren landscape enlivened by the colorful Buddhist monasteries, Leh creates a magical travel experience. The nine-storeyed Leh Palace should be included in your Ladakh tour.
Home to the largest glacier in Asia. It's home to scenic mountain towns and resorts such as Dalhousie. Host to the Dalai Lama, Himachal Pradesh has a strong Tibetan presence. This is reflected in its Buddhist temples and monasteries, as well as its vibrant Tibetan New Year celebrations. The region is also well known for its trekking, climbing, and skiing areas.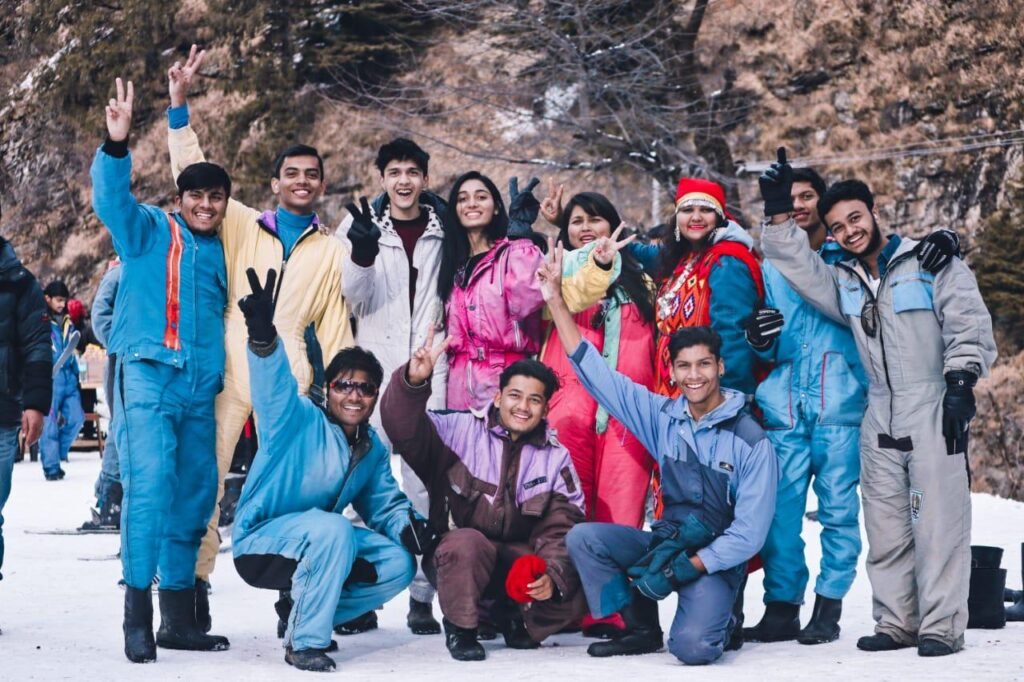 The North East area of India comprising of eight states – Arunachal Pradesh, Assam, Manipur, Meghalaya, Mizoram, Nagaland, Sikkim, and Tripura – has a certain charm of its own that has played a role in promoting North East tourism. With so many different landscapes to explore, cities to see, cuisines to relish, a North East tour is indeed one of the most interesting holidays you can take.
Chardham is a holy place nestled in the Himalayas. Located in Uttarakhand, it is one of the most sacred pilgrimages of Lord Shiva and is one of the famous Char Dham sites. This scenic city offers a tranquil ambiance with its snow-white peaks, luscious landscapes, green forests, and vibrant rhododendrons.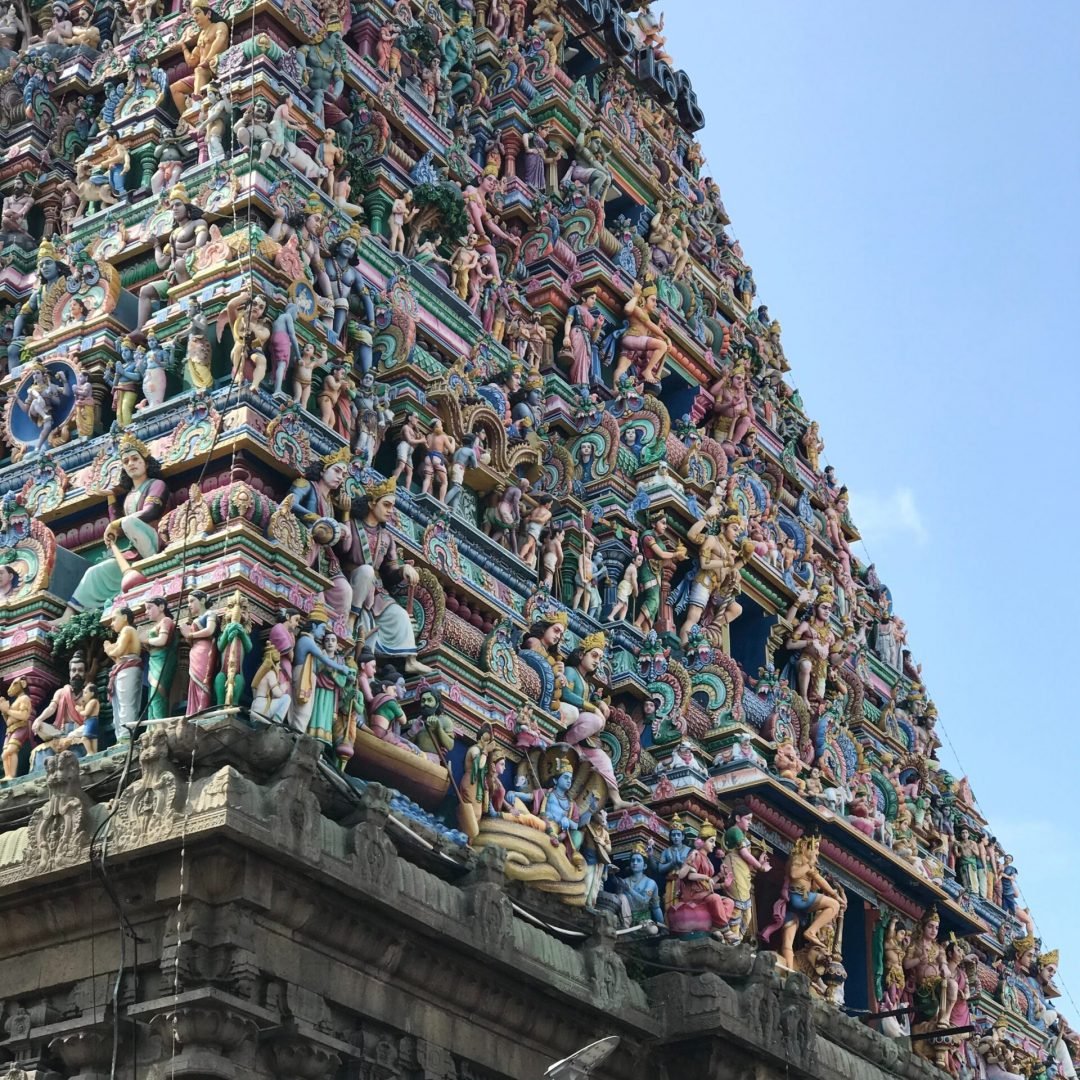 Southern India has one of India's most visited pilgrimage spots. The prominent one being the Balaji Temple at Tirupati in Andhra Pradesh. Also, the ancient Buddhist site of Nagarjunakonda, and the wonderful Islamic buildings of the Qutub Shahi and Asaf Jahi dynasties at Golconda Fort and Hyderabad reside here. 
We Also Provide Domestic And International Packages.